GET 10% OFF SITEWIDE WITH CODE: BLACKDOG
AND! JOHNNY REB WILL DONATE 10% OF ALL 'BLACKDOG' CODE SALES TO THE BLACK DOG RIDE CHARITY.
-
Black Dog Ride's primary mission as a health promotion charity, is to raise awareness of depression and suicide prevention.

The Black Dog Ride iconic national 1-Dayer is coming up on Sunday 19th March, 2023. The Black Dog Ride charity is one that is dear to our hearts, and getting involved in supporting this ride is one way that we want to give back to our riding community.
You can read more about what BDR is all about here.

If you would like to help support this great cause there's a couple of things you can do!
#2 - You can shop online here with us & get 10% OFF your order with code: BLACKDOG AND Johnny Reb will donate 10% of your sale to the Black Dog Ride. Valid until Midnight, March 19, 2023.

#3 - Follow us on social media - Find us on Instagram @johnnyrebaus | We will have Rob Charlwood @throttledownunder one of our brand ambassador's there on the day (March 19), to document all the nitty gritty from the ride!
#4 - Spread the word! Have a yarn to your mates, encourage them to get involved and even possibly ride together on the day! This is such a great cause, so we appreciate anything you can do to help us support Black Dog Ride.
Terms & Conditions: The 10% OFF BLACKDOG code is valid until Midnight, March 19th 2023. Johnny Reb will be donating 10% of all sales generated using this code, to the Black Dog Ride in the week following. This code cannot be used in conjunction with any other offer & is not valid on gift card orders.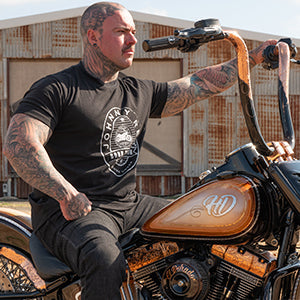 MEN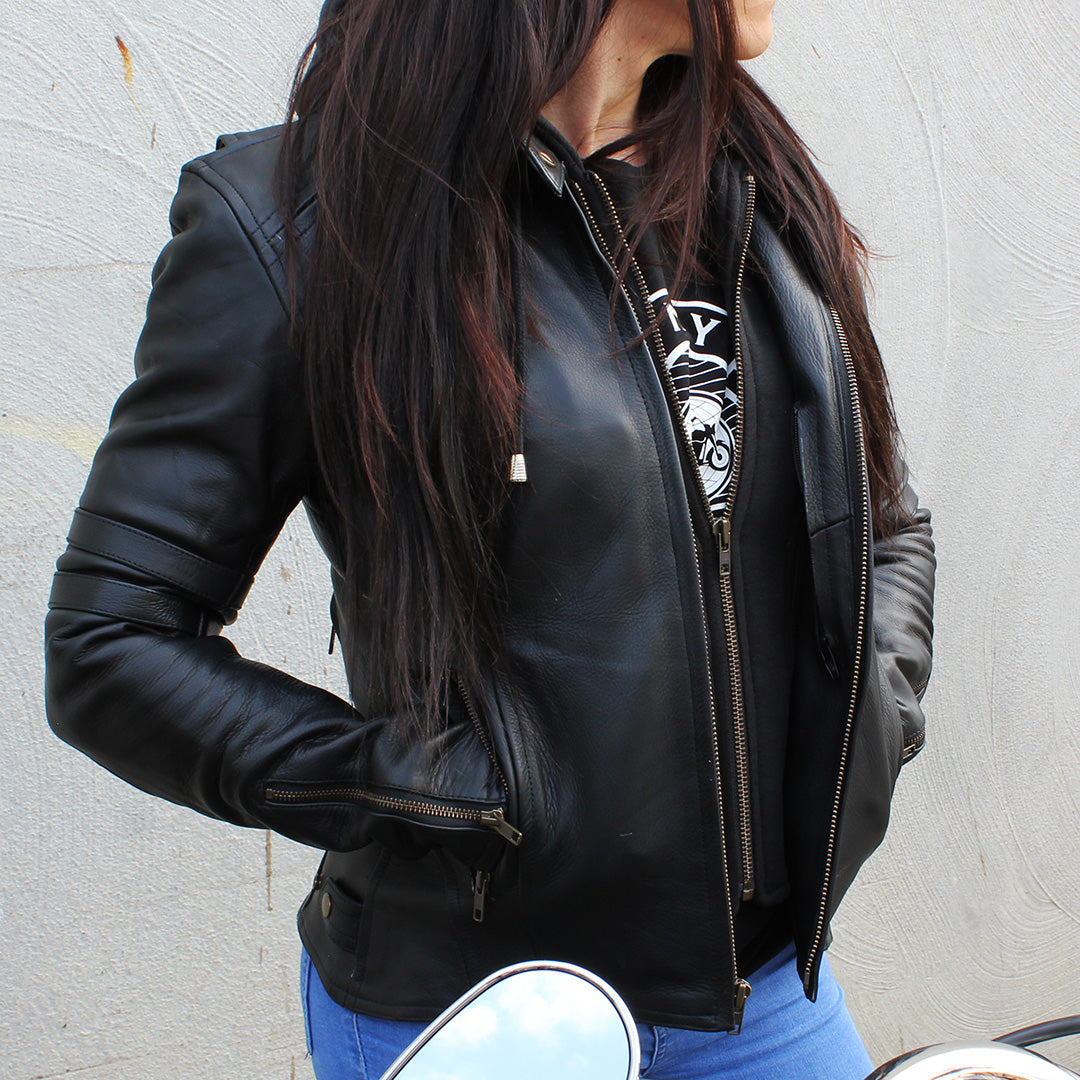 WOMEN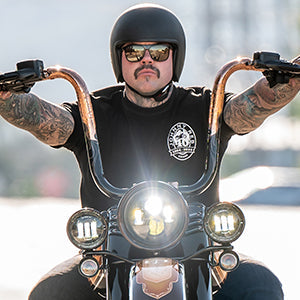 Helmets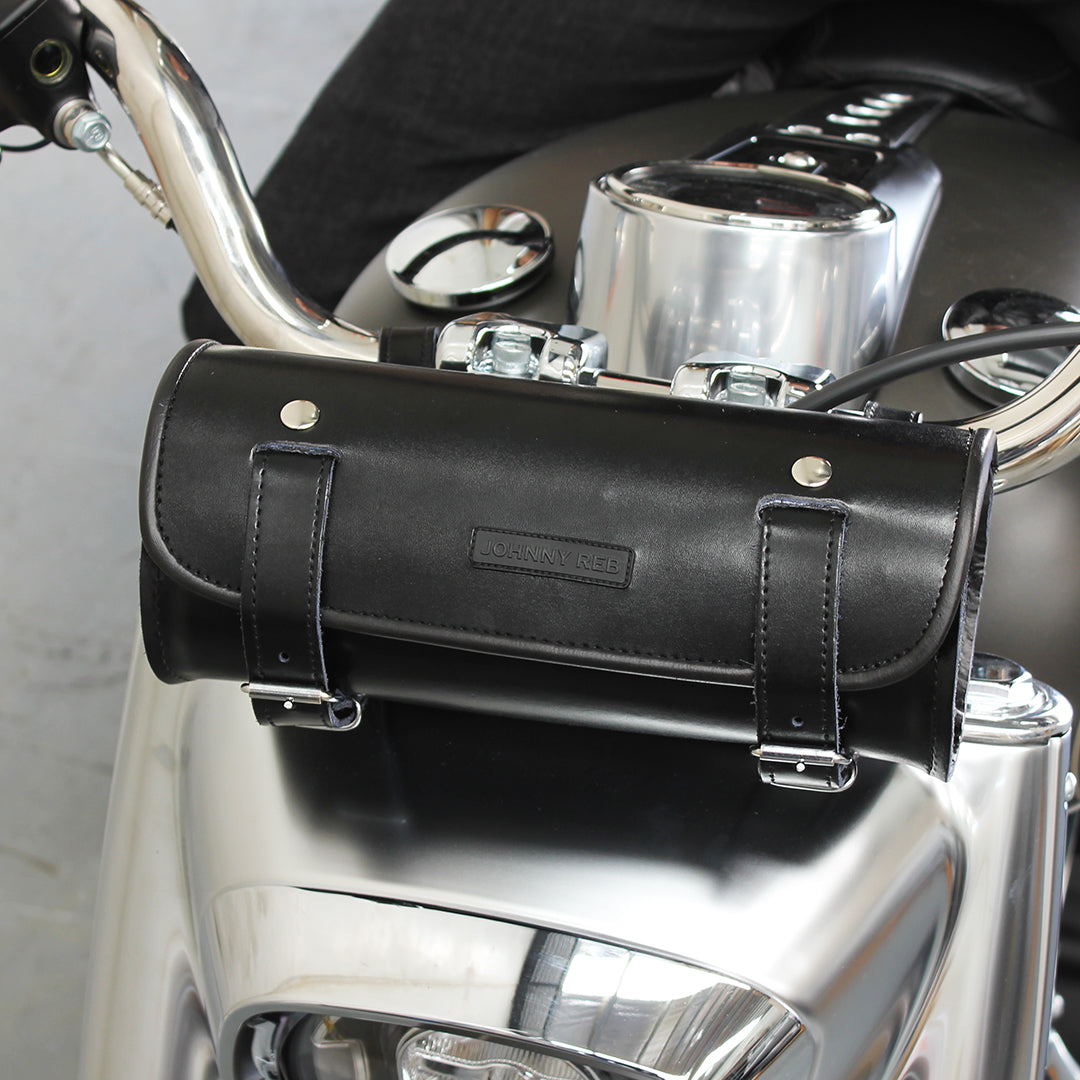 Accessories